The logo of the Royal New Zealand Air Force is the Kiwi, a flightless bird.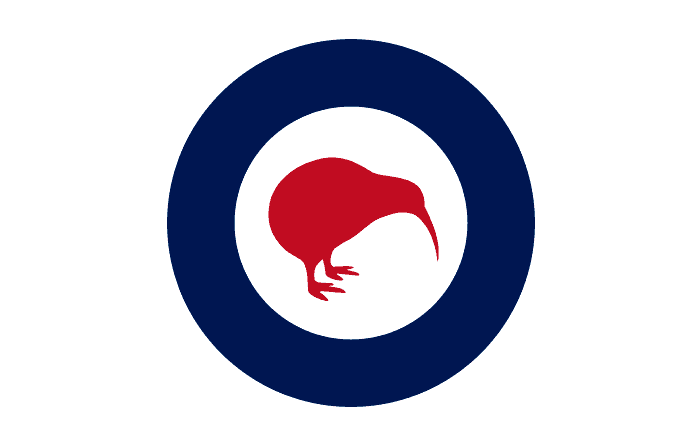 New Zealand bans all advertising on TV on Christmas, Easter, Good Friday and ANZAC Day.
During WW1, New Zealand raised an army of 100,000 men, about 10% of its population.
Kiwifruit was originally called Chinese gooseberries.
The courts in New Zealand allowed a child to be named "Number 16 Bus Shelter."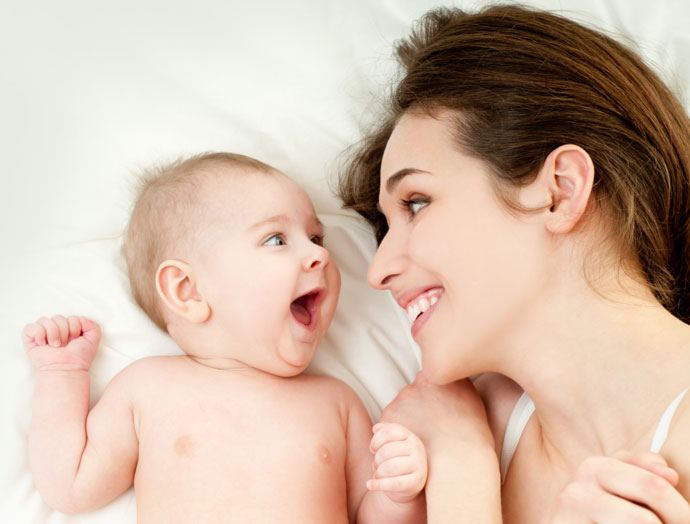 New Zealand is one of the only countries to have two national anthems- God Save The Queen and God Defend New Zealand.
Three-quarters of New Zealanders living overseas are in Australia.
In 1984, New Zealand's Prime Minister got drunk and decided to spontaneously call a general election. He lost.
Wellington is the southernmost capital city in the world.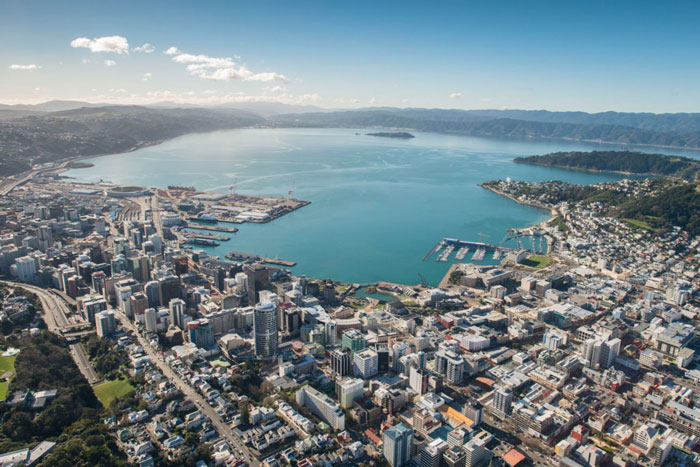 There are 9 sheep per each person in New Zealand, making it the highest ratio in the world.
With more than 400, New Zealand has more golf courses per capita than anywhere else in the world.
The kiwi fruit is not native from New Zealand. It's actually from China, but it was named after the kiwi bird.
No matter where you are in New Zealand, you'll never be more than 128 km from the seaside.
New Zealand is the world's second-largest producer of wool (after Australia)