The world's biggest family lives together in India: a man with 39 wives and 94 children.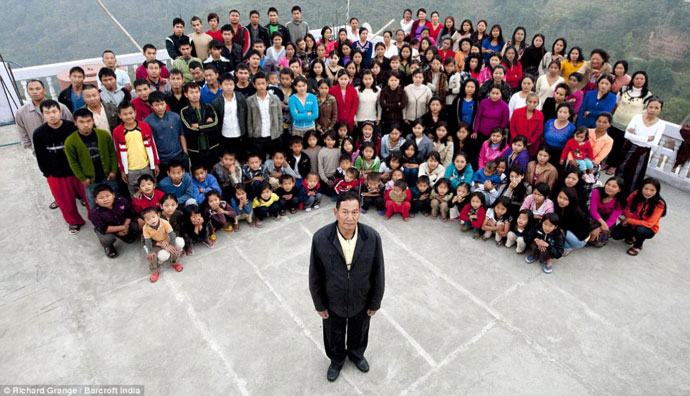 Police officers in one state in India are given a slight pay upgrade for having a moustache.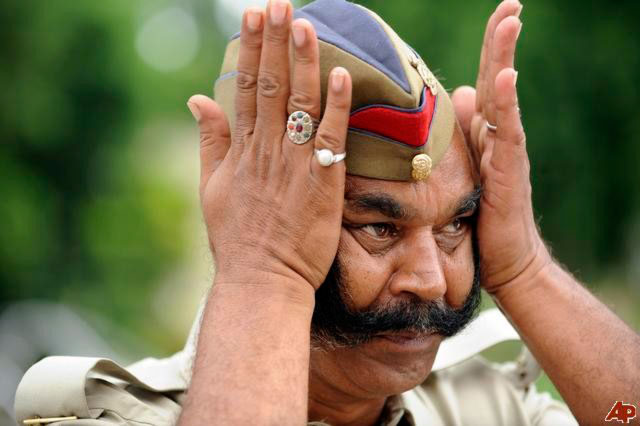 Children's Day is celebrated in India on November 14th, 9 months after Valentine's Day.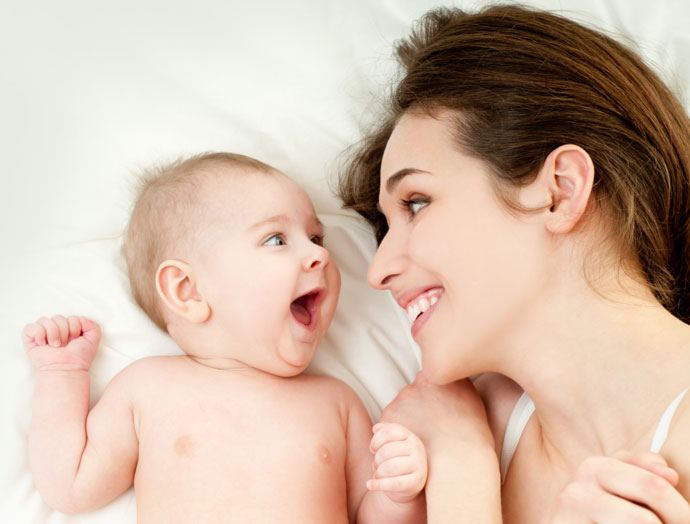 In West Bengal, India, cows must have a Photo ID Card.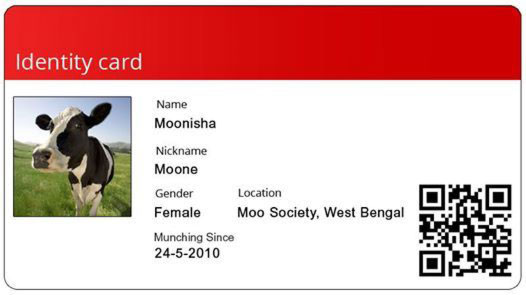 70% of all the world's spices come from India.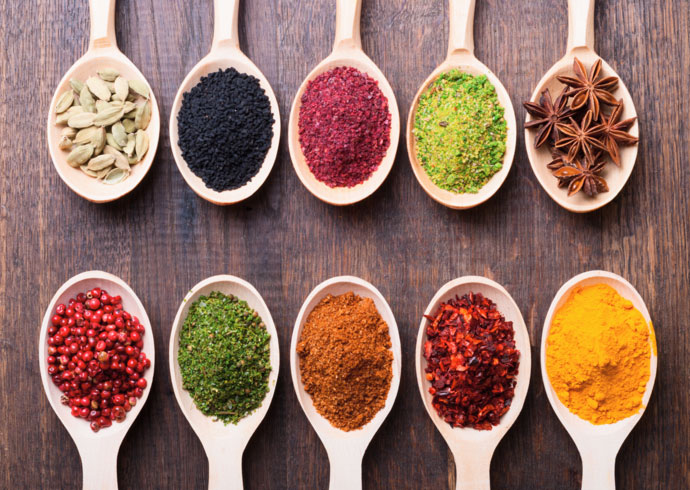 Sex toys are illegal in India.
In India, a polling station is set up in a forest for a lone voter in every election since 2004.