Number of births in India every year is more than the total population of Australia, and many other nations.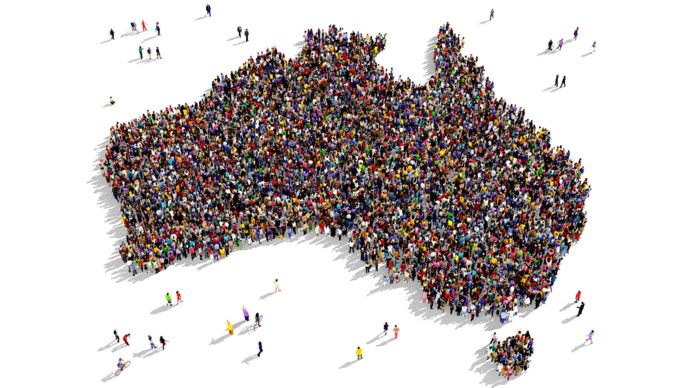 Lonar Lake, a saltwater lake in Maharashtra, was created by a meteor hitting the Earth and is one of its kind in India.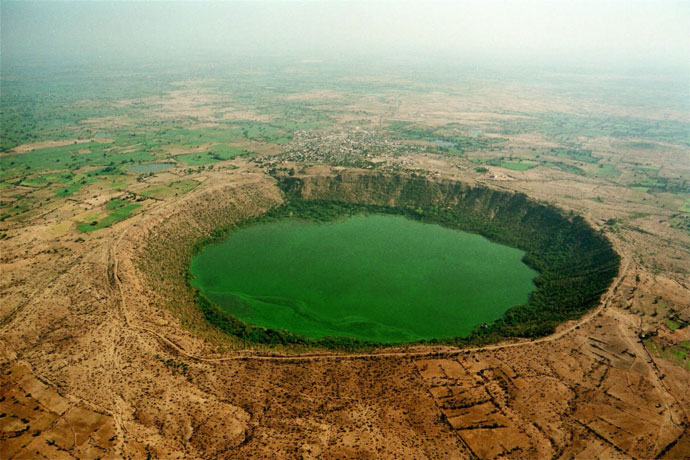 Magnetic Hill is a gravity hill located near Leh in Ladakh, India. The hill is alleged to have magnetic properties strong enough to pull cars uphill and force passing aircraft to increase their altitude in order to escape magnetic interference.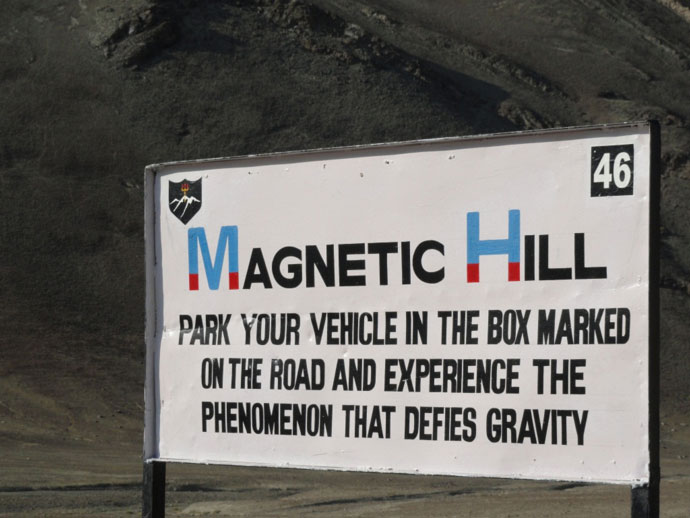 India's first rocket was brought on cycle and a satellite on bullock cart.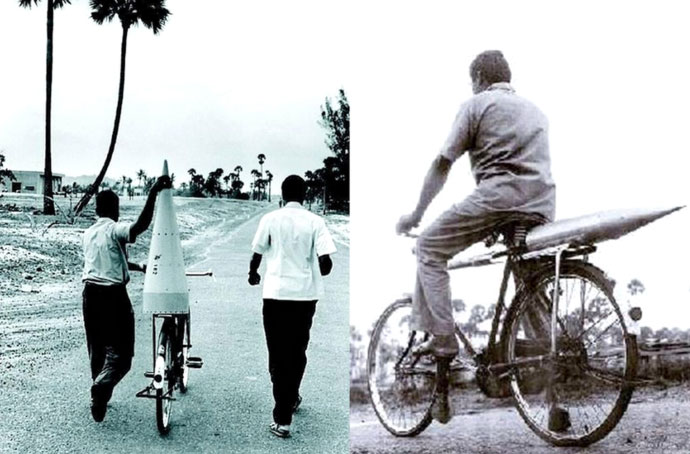 Two major religions, Buddhism and Jainism, were established in India.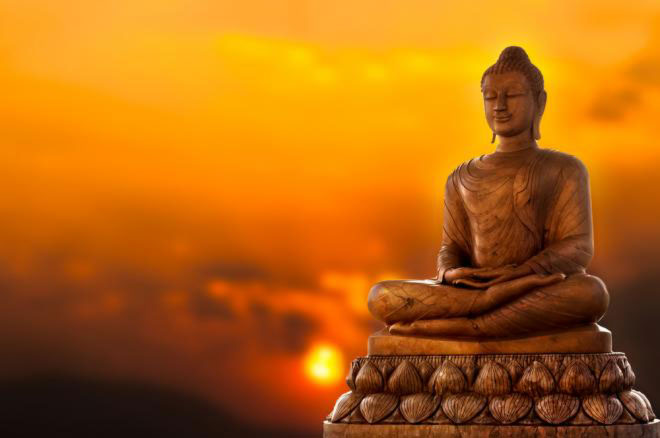 The state of Meghalaya is the wettest inhabited place of earth.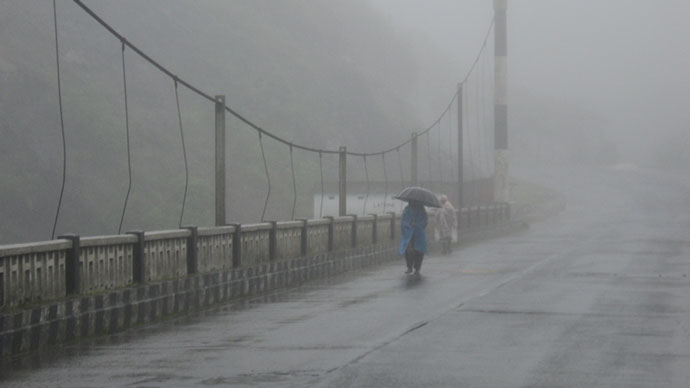 It's illegal for foreigners to take Indian currency (rupees) out of India.