There is such a thing as poop transplant!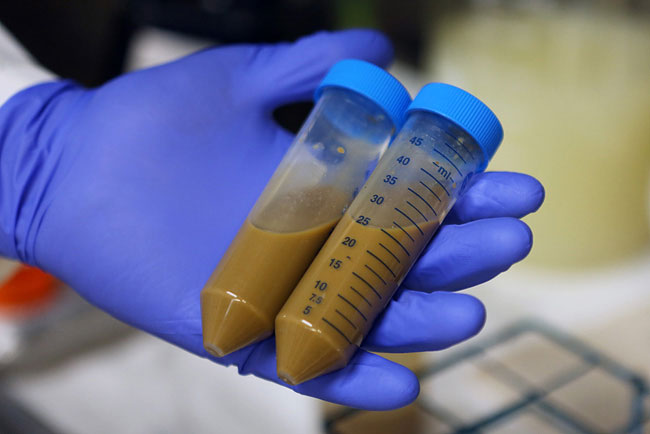 Graffiti is Plural. Graffito is singular form.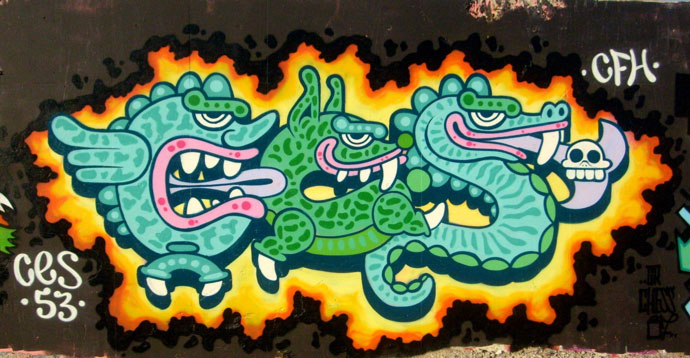 The melody for the American National Anthem is based on an old engligh drinking song.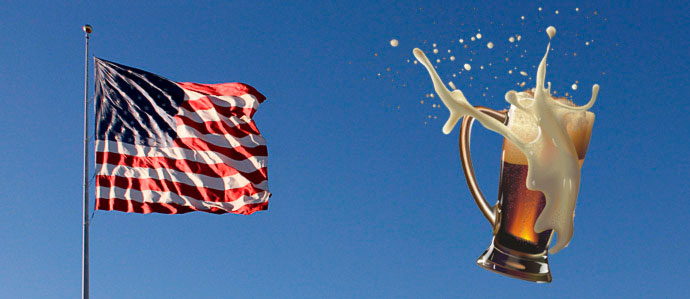 The inventor of 5 hour Energy Drink lived as a monk in India for 12 years.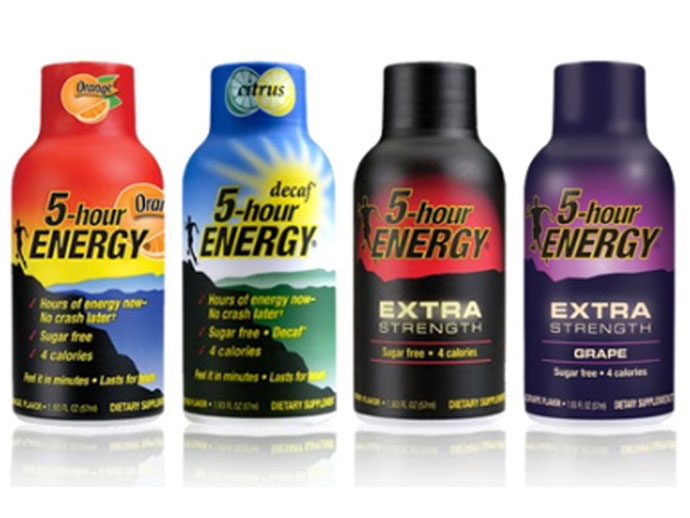 Dora the Explorer's real name is Dora Marquez.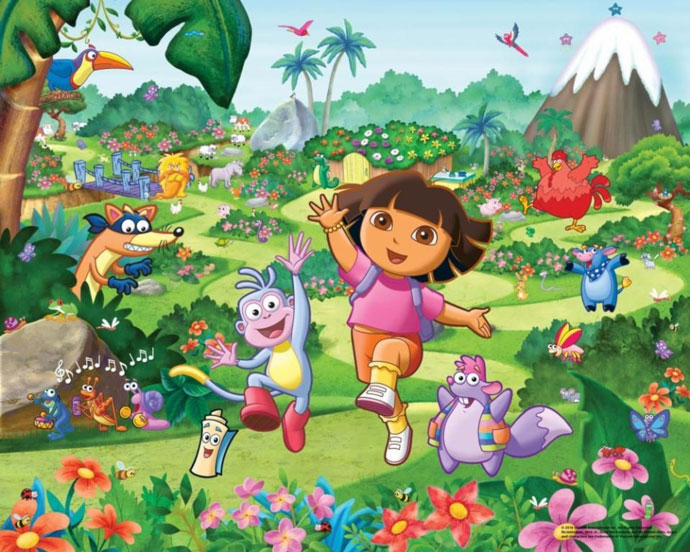 When you call someone a "Pussy" you aren't calling them a vagina, you are calling them a shortened word for "Pusillanimous" which means are timid or lack courage.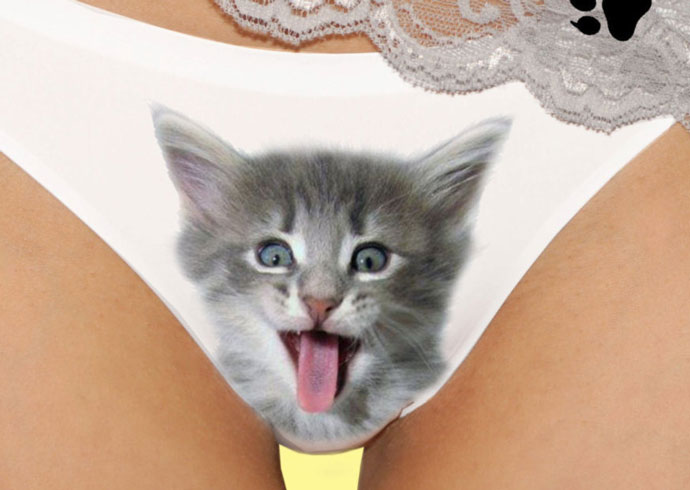 Harvard recently discovered that books in its library were bound in Human flesh.