Not every one dreams in color. As much as 12% of people only dream in black and white.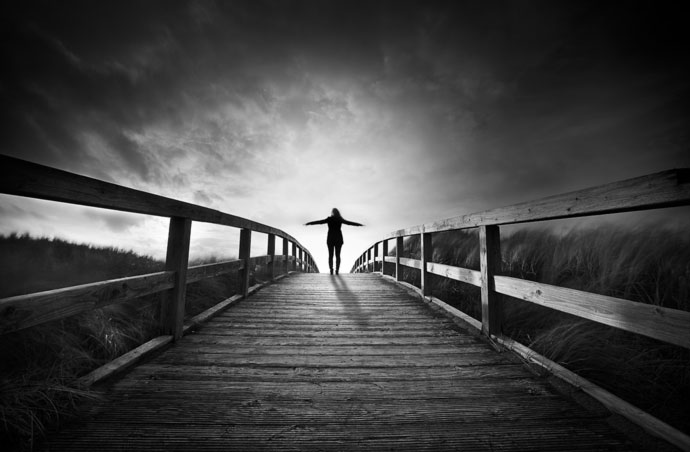 You can control your dreams.According to a survey of 3,000 people, 64.9 percent of participants reported being aware they were dreaming within a dream, and 34 percent said they can sometimes control what happens in their dreams.This type of dreams are called as lucid dreaming.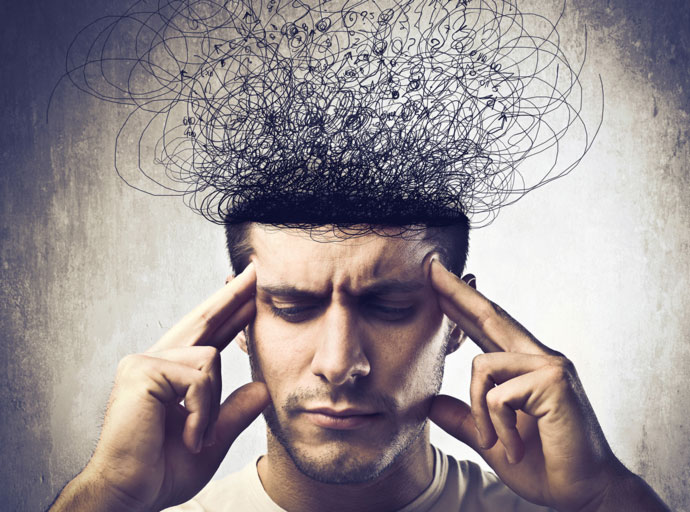 There are actually people who like dreaming and dreams so much that they never want to wake up. They want to continue on dreaming even during the day, so they take an illegal and extremely potent hallucinogenic drug called Dimethyltryptamine.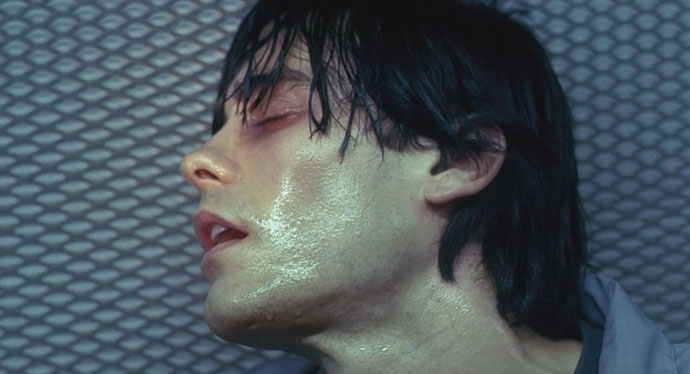 During the REM(Rapid eye Movement) stage of your sleep, the body is paralysed through a mechanism that keeps your body from moving physically because of the dream. It is also possible for this mechanism to occur during, before and after your sleep when your brain is fully awakened. That is the mystery behind why you can't move so many times AFTER you're up and awake sometimes.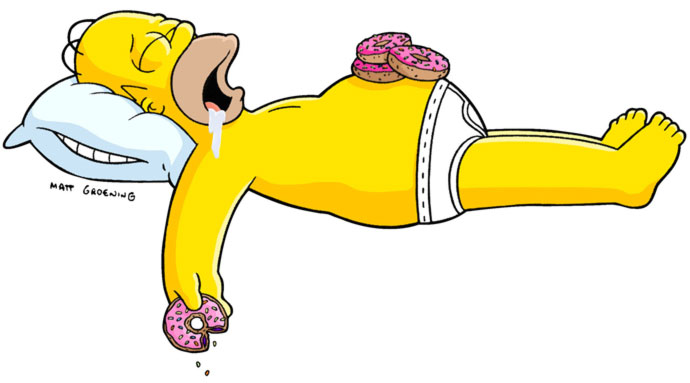 Men tend to dream more about other men. Around 70% of the characters in a man's dream are other men. On the other hand, a woman's dream contains almost an equal number of men and women. Aside from that, men generally have more aggressive emotions in their dreams than the female lot.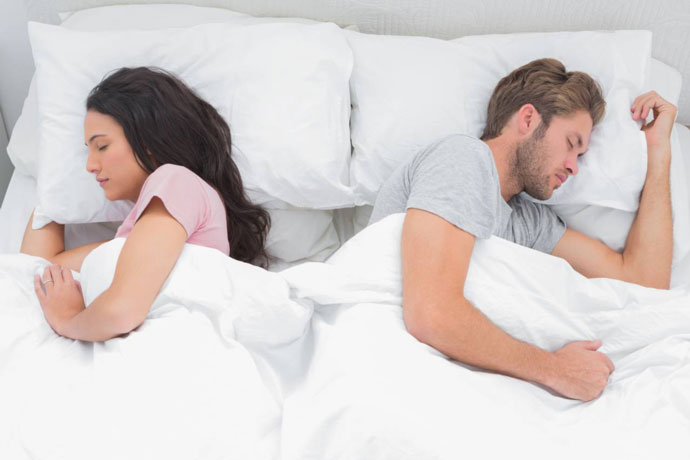 You would associate sleeping with peace and quiet, but actually our brains are more active during sleep than during the day.