Cats can't see directly below their noses.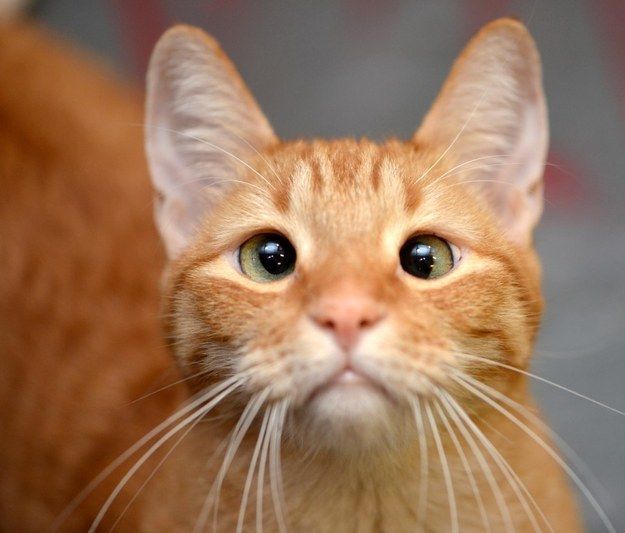 Cats have the skillset that makes them able to learn how to use a toilet.
A cat's tail contains nearly 10% of all the bones in its body.
A cat's jaw can't move sideways, so a cat can't chew large chunks of food.
Twenty-five percent of cat owners use a blow drier on their cats after bathing.
Bobtails are known to have notably short tails — about half or a third the size of the average cat.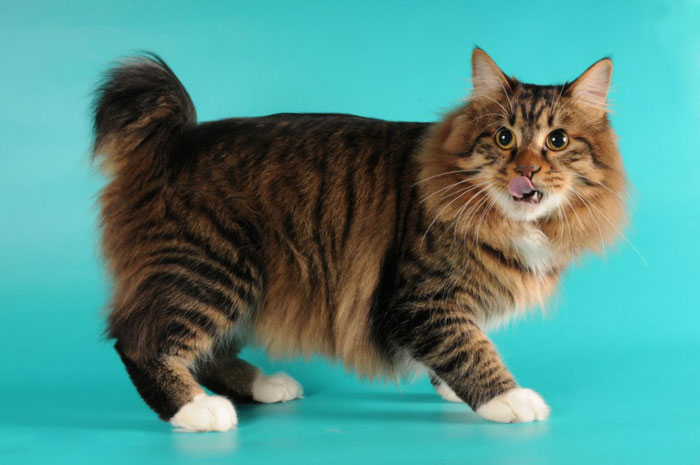 Cats sleep 16 hours of any given day.
It is important to include fat in your cat's diet because they're unable to make the nutrient in their bodies on their own.
Cats show affection and mark their territory by rubbing on people. Glands on their face, tail, and paws release a scent to make its mark.
The Guinness World Records stopped awarding the fattest cats or any other animal to discourage deliberate overfeeding.
Because of widespread cat smuggling in ancient Egypt, the exportation of cats was a crime punishable by death.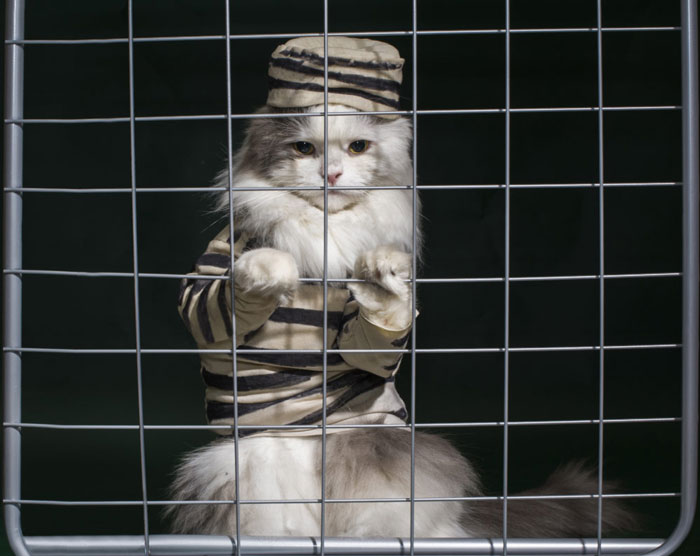 Cats can pick up on your tone of voice, so sweet-talking to your cat has more of an impact than you think.
Cats who eat too much tuna can become addicted, which can actually cause a Vitamin E deficiency.
If your cat's eyes are closed, it's not necessarily because it's tired. A sign of closed eyes means your cat is happy or pleased.
Cats share 95.6% of their DNA with tigers.
A cat's heart beats almost double the rate of a human heart, from 110 to 140 beats per minute.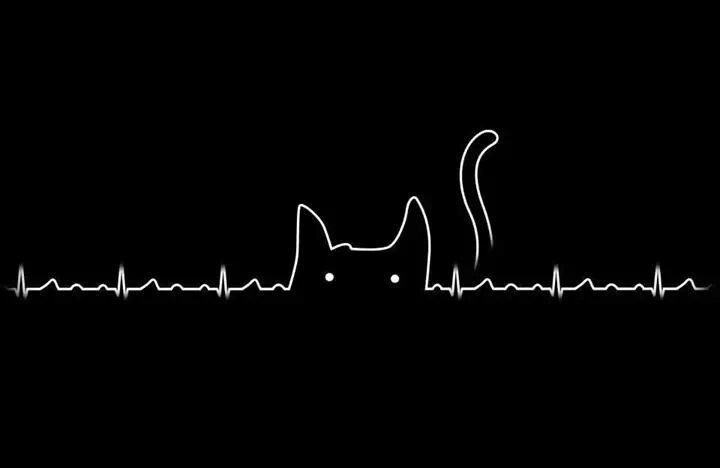 Collectively, kittens yawn about 200 million time per hour.
Charles Domery, a Polish soldier of the 18th century, was recorded as having eaten 174 cats in a year.
Abraham Lincoln kept four cats in the White House.
A house cat is faster than Usain Bolt.
A cat nicknamed "Unsinkable Sam" survived the sinking of three separate ships during WW2.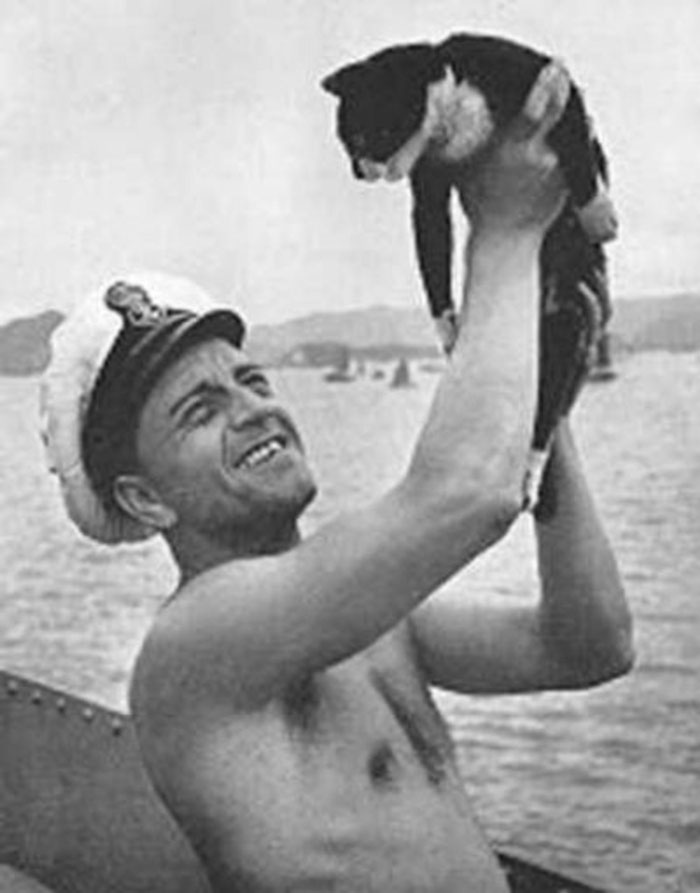 Cats can move their ears 180 degrees.
Cats greet one another by rubbing their noses together.
Teeth of cats are sharper when they're kittens. After six months, they lose their needle-sharp milk teeth.
93% of dogs and 75 % of cats that go missing in the U.S. are returned safely, a study found.