The biggest wildcat today is the Siberian Tiger. It can be more than 12 feet (3.6 m) long (about the size of a small car) and weigh up to 700 pounds (317 kg).
Mohammed loved cats and reportedly his favorite cat, Muezza, was a tabby. Legend says that tabby cats have an "M" for Mohammed on top of their heads because Mohammad would often rest his hand on the cat's head.
Cats have 24 more bones than humans.
Unlike most other cats, the Turkish Van breed has a water-resistant coat and enjoys being in water.
Most kittens are born with blue eyes, which then turn color with age.
In 1963, a cat called "Felicette" became the first feline in space.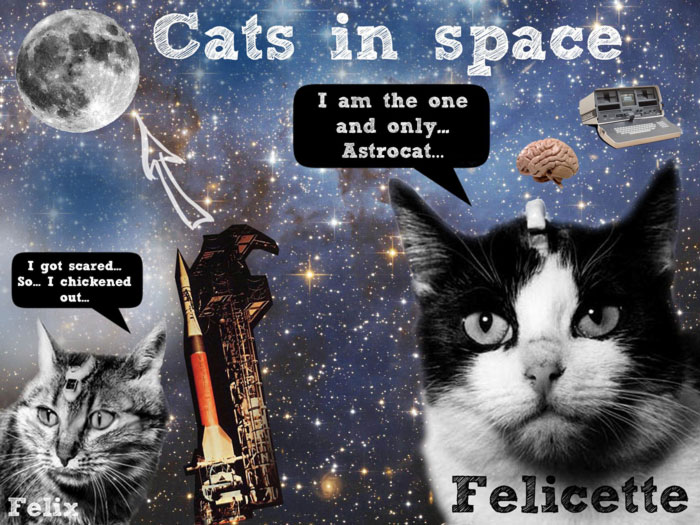 Cats are believed to be responsible for the extinction of several species of animals.
Research has shown that domestic cats never forgive. They fail to show signs of reconciliation like other animals do.
Rather than nine months, cats' pregnancies last about nine weeks.
Cats sweat through their paws.
Cats can dream. They produce the same brain wave patterns that we do when we dream.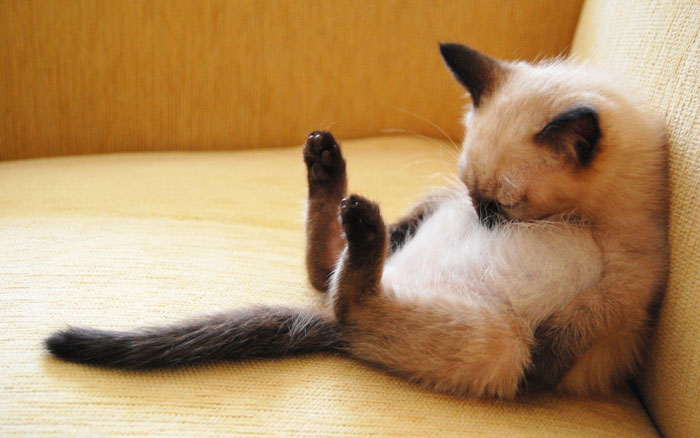 Cats can get sick or die from eating chocolate.
More than 86,000 people are injured by tripping over their cats and dogs every year in the U.S.
In homes with more than one cat, it is best to have cats of the opposite sex. They tend to be better housemates.
Each side of a cat's face has about 12 whiskers.
Around the world, cats take a break to nap —a catnap— 425 million times a day.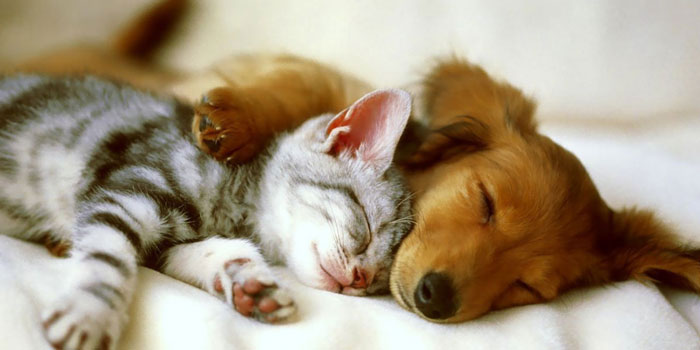 Maine Coons are the most massive breed of house cats. They can weigh up to around 24 pounds.
Cat kidneys are so efficient they can rehydrate by drinking seawater.
Cats can swallow and digest their food without chewing it.
The world's most fertile cat, whose name was Dusty, gave birth to 420 kittens in her lifetime.
Most cats don't have eyelashes.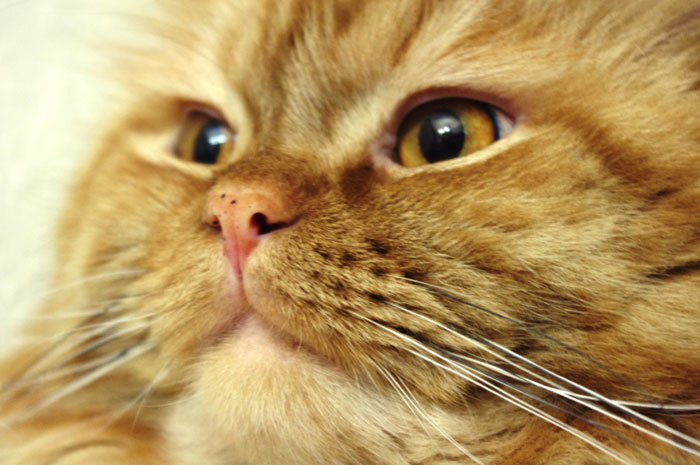 Sir Isaac Newton, among his many achievements, invented the cat "flap" door.
Cats have 1,000 times more data storage than an iPad.
Cats hate the water because their fur does not insulate well when it's wet.
The little tufts of hair in a cat's ear that help keep out dirt direct sounds into the ear, and insulate the ears are called "ear furnishings.