In one litter of kittens, there could be multiple "father" cats.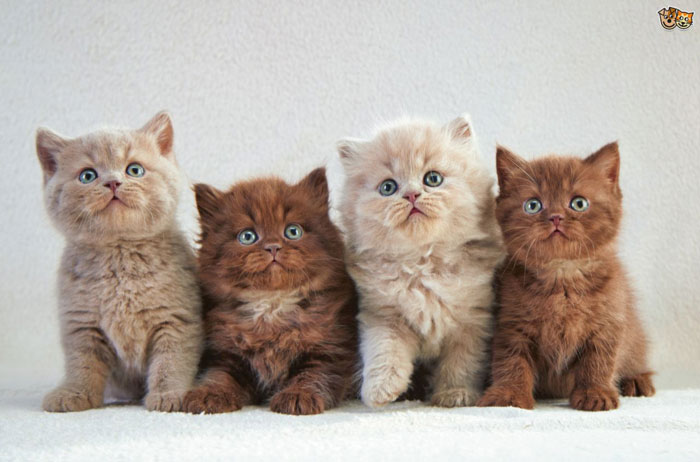 Eating grass rids a cats' system of any fur and helps with digestion.
According to the Association for Pet Obesity Prevention (APOP), about 50 million of our cats are overweight.
According to the Guinness World Records, the largest domestic cat litter totaled at 19 kittens, four of them stillborn.
Ancient Egyptians first adored cats for their finesse in killing rodents—as far back as 4,000 years ago.
A fingerprint is to a human as a nose is to a cat.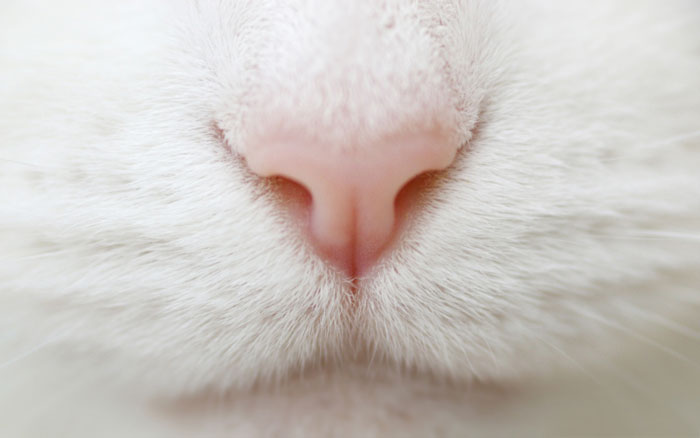 The world's smallest cat is called "Tinker Toy" and he's just 2.75 inches (7 cm) tall.
There's a theater in Russia where all the actors are cats.
Cats have 5 toes on their front paws and 4 on each back paw.
Some cats can survive falls from as high up as 65 feet or more.
A cat can reach up to five times its own height per jump.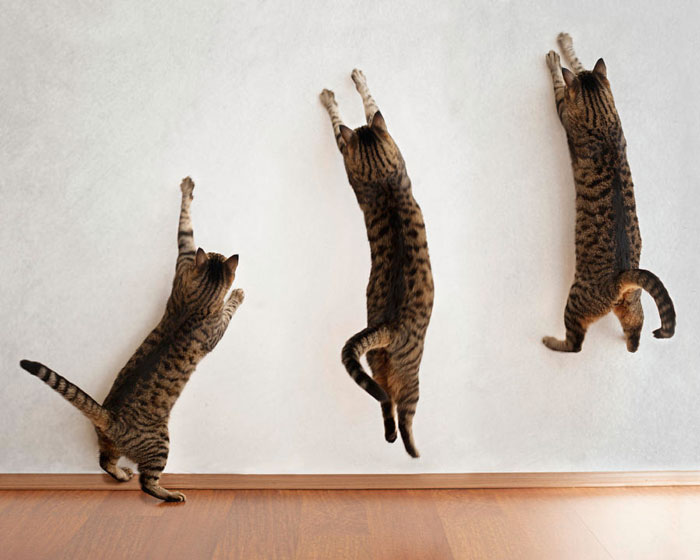 Cats and humans have nearly identical sections of the brain that control emotion.
Basically, cats have a lower social IQ than dogs but can solve more difficult cognitive problems when they feel like it.
Approximately 40,000 people are bitten by cats in the U.S. annually.
A cat's hearing is better than a dog's. And a cat can hear high-frequency sounds up to two octaves higher than a human.
A cat can travel at a top speed of approximately 31 mph (49 km) over a short distance.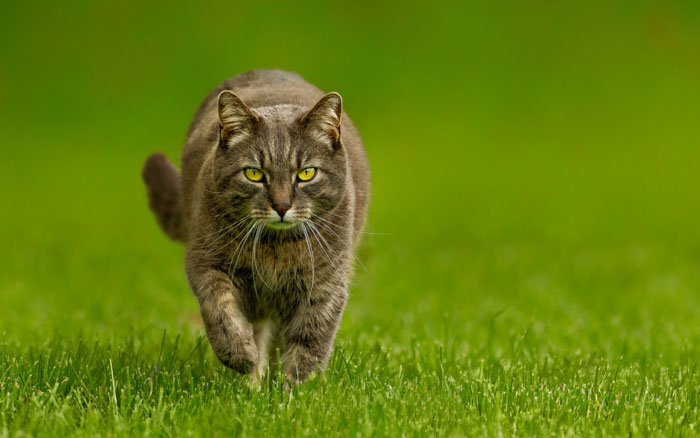 Cats have the cognitive ability to sense a human's feelings and overall mood.
Cat's back claws aren't as sharp as the claws on their front paws.
A female cat is also known to be called a "queen" or a "Molly."
The first cloned cat was called "CC", short for "Carbon Copy."
In Switzerland, some people still regularly eat dog and cat meat. It's legal in the country.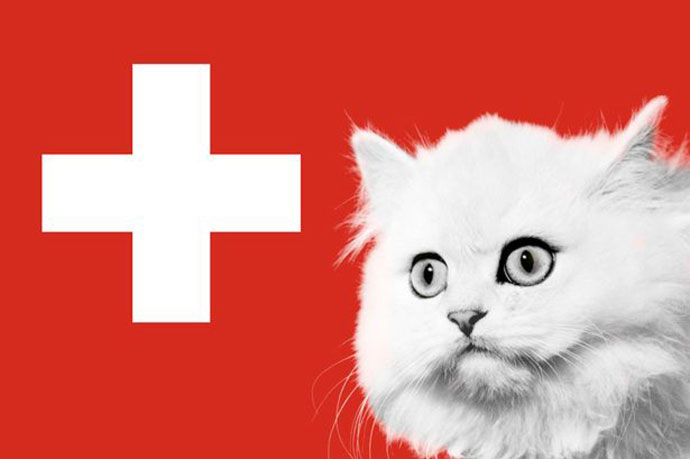 Cats' rough tongues enable them to clean themselves efficiently and to lick clean an animal bone.
In Ancient Egypt, killing a cat, even accidentally, incurred the death penalty.
In 2009, an accused Florida man said his cat downloaded child porn, not him.
The earliest ancestor of the modern cat lived about 30 million years ago. Scientists called it the Proailurus, which means "first cat" in Greek.