A one year-old pup is as physically mature as a 15-year-old human.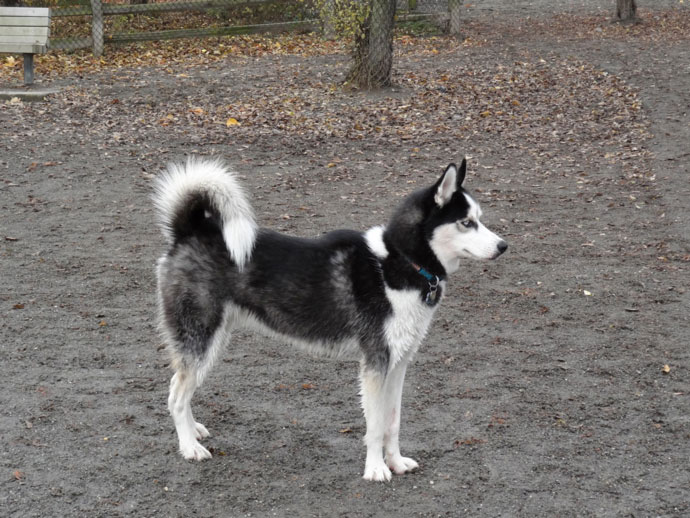 Your dog can smell your feelings.
Obesity is the #1 health problem among dogs.
70% of people sign their pet's name on greeting and holiday cards.
Dogs have no sense of "time".
The largest breed of dog is the Irish Wolfhound.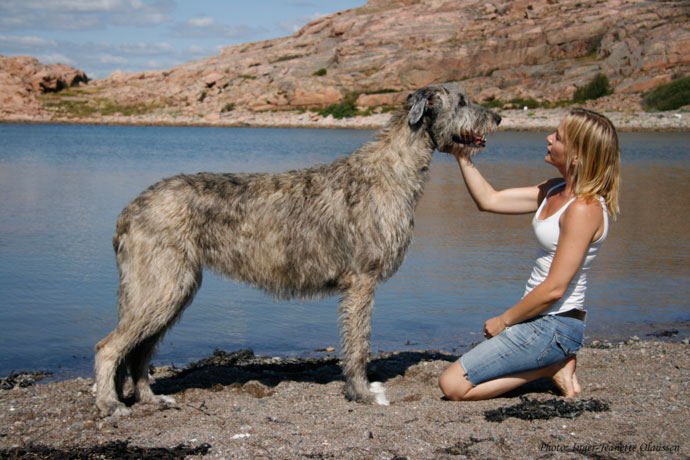 In Switzerland, some people still regularly eat dog and cat meat. It's legal in the country.
Husky dogs have been banned from Antarctica since 1994.
The earliest European images of dogs are found in cave paintings dating back 12,000 years ago in Spain.
The world's smallest dog breed is the Chihuahua.
Dogs do not have an appendix.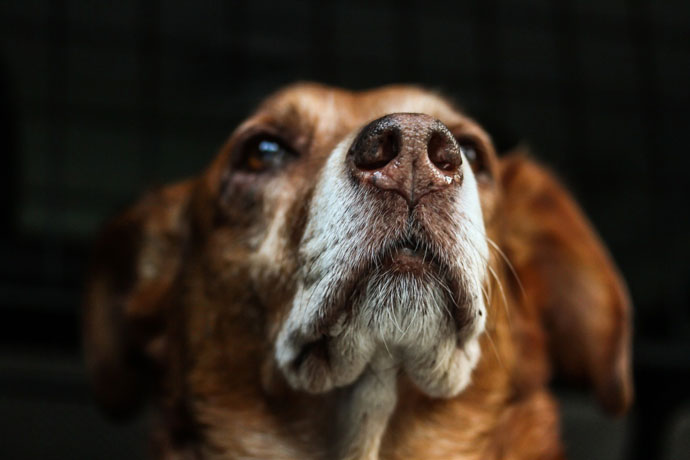 An African wolf dog known as the Basenji is the only dog in the world that cannot bark.
Labradors are the most popular breed in the United States.
Dogs don't ONLY see in black and white, they can also see blue and yellow.
The Afghan Hound is believed to be the dumbest dog.
Dogs were used as messengers in WW1, carrying orders to the front lines in capsules attached to their bodies.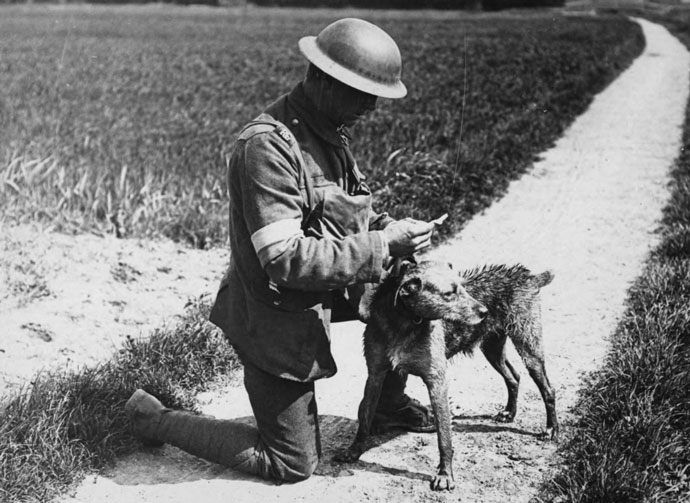 Chocolate can sicken and even kill dogs.
A puppy is born blind, deaf, and toothless.
About one million dogs are the primary beneficiary in their owners' wills in the U.S.
George Washington had thirty-six dogs – all foxhounds – with one named Sweetlips.
Smaller breeds of Dogs mature faster than larger breeds.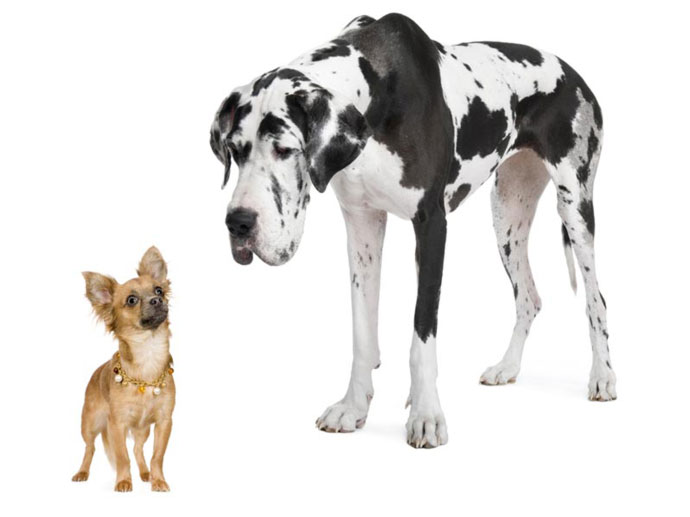 Puppies sleep ninety percent of the day for their first few weeks.
It costs approximately $10,000 to train a federally certified search and rescue dog.
30,000 dogs a day are slaughtered in China for meat and fur.
A coyote crossed with a dog is called a "coydog".